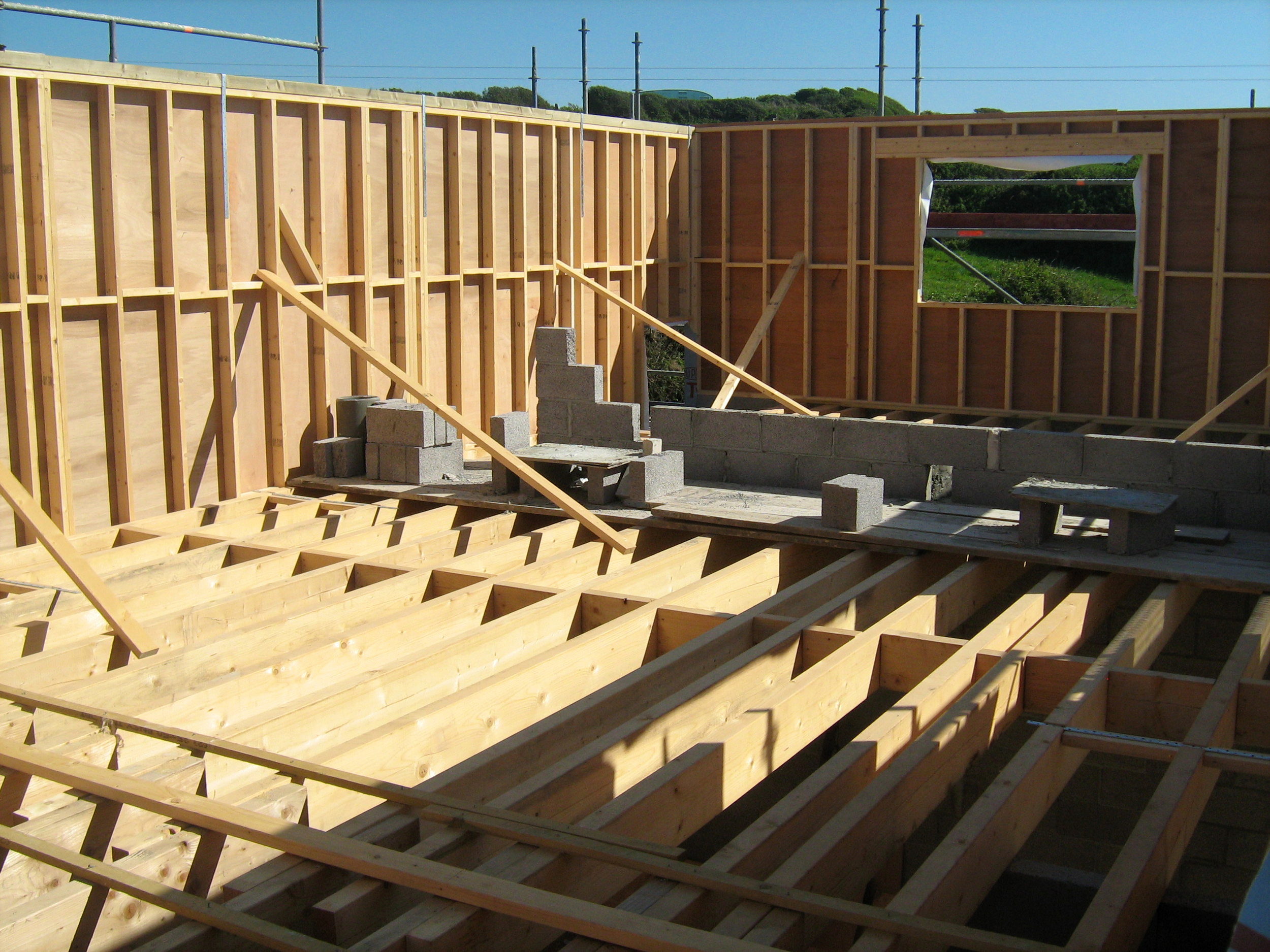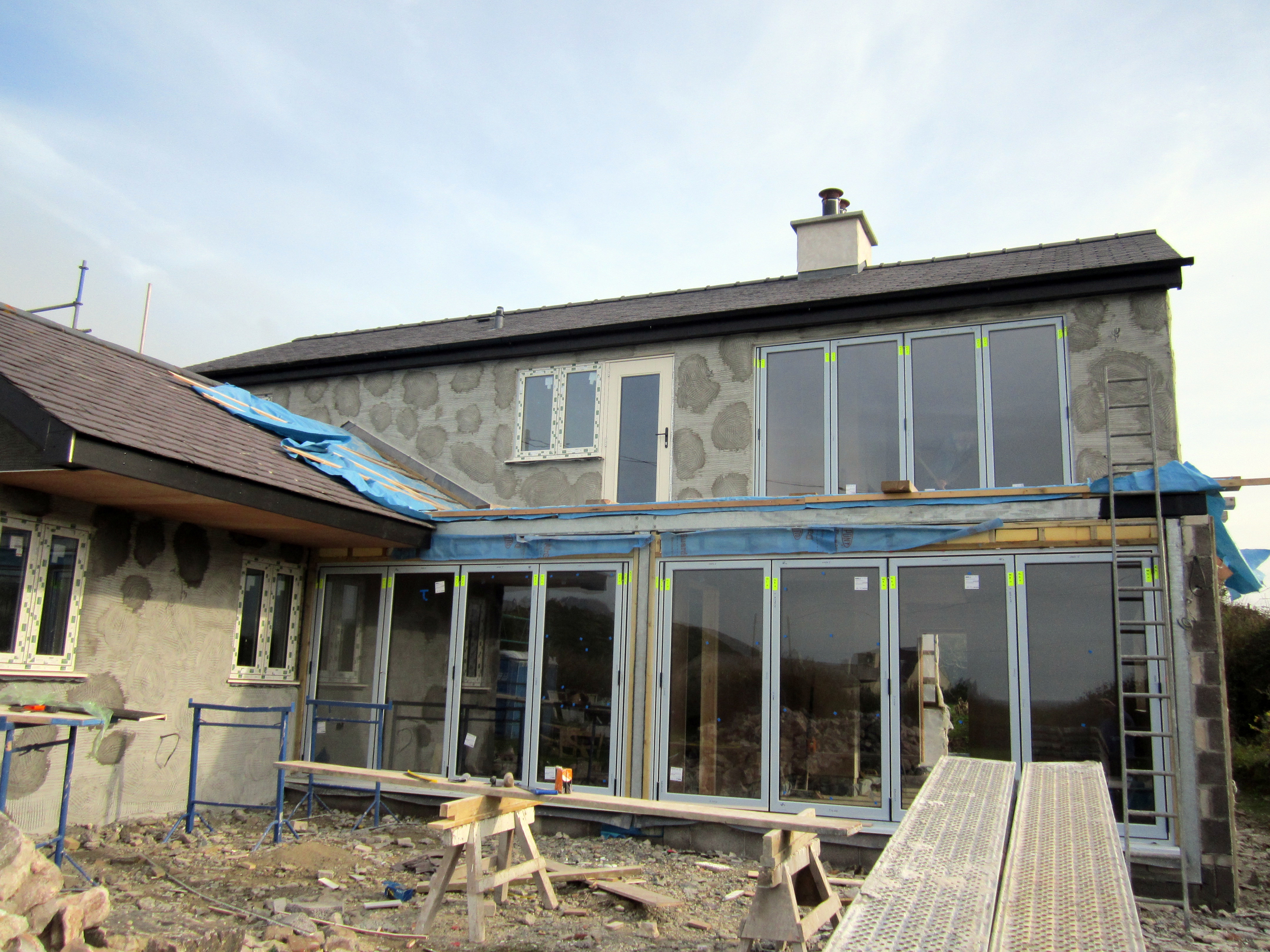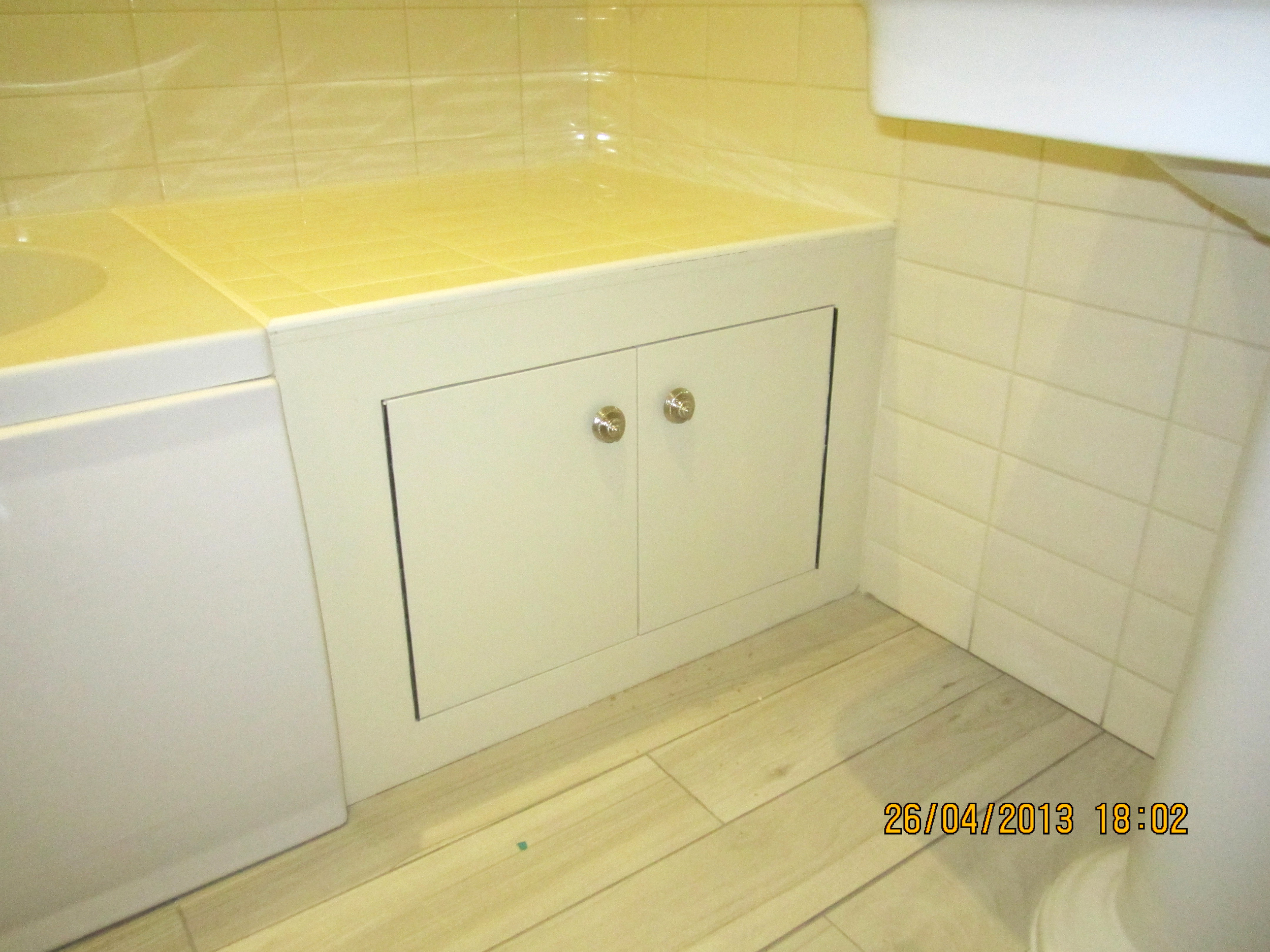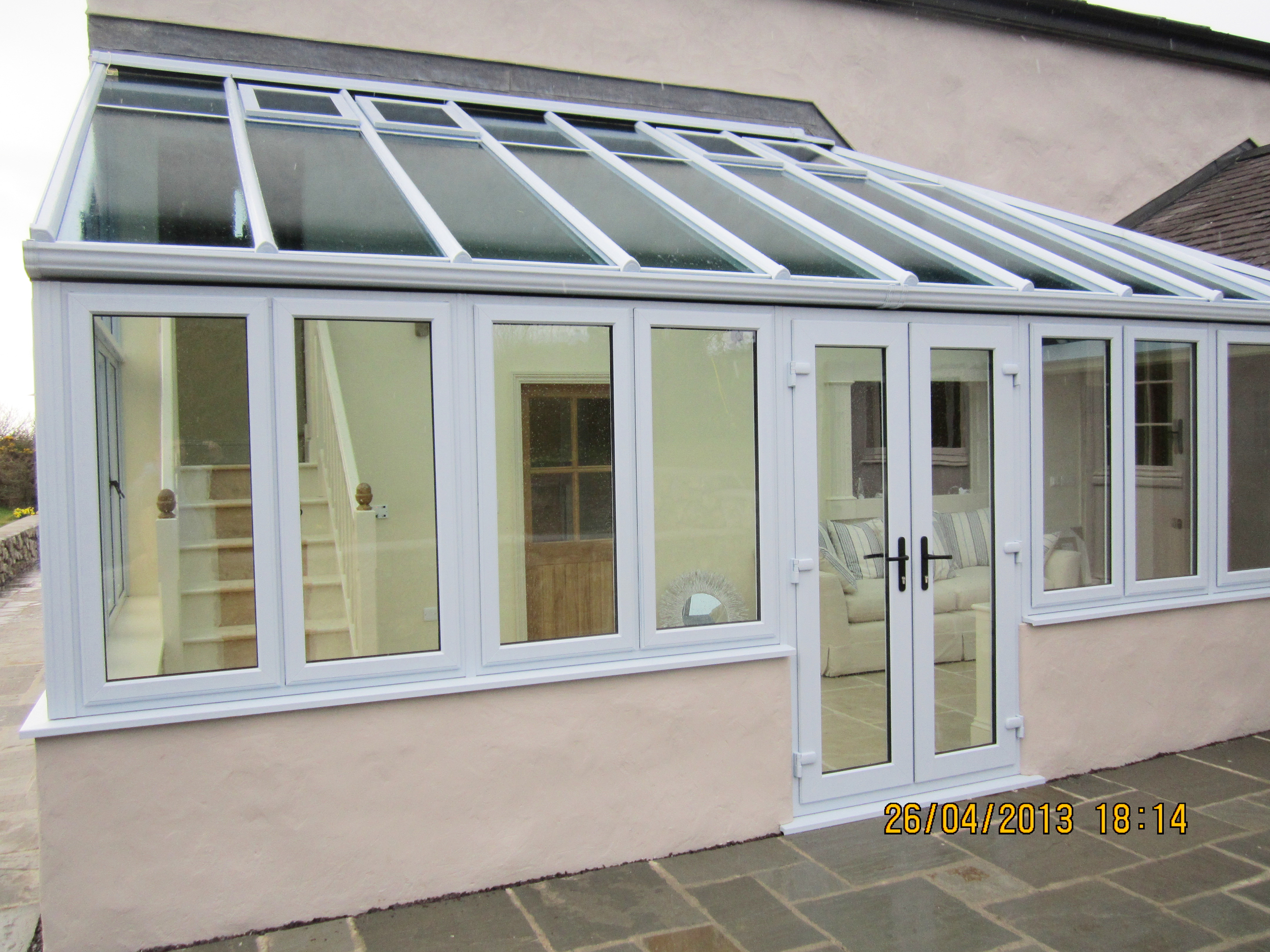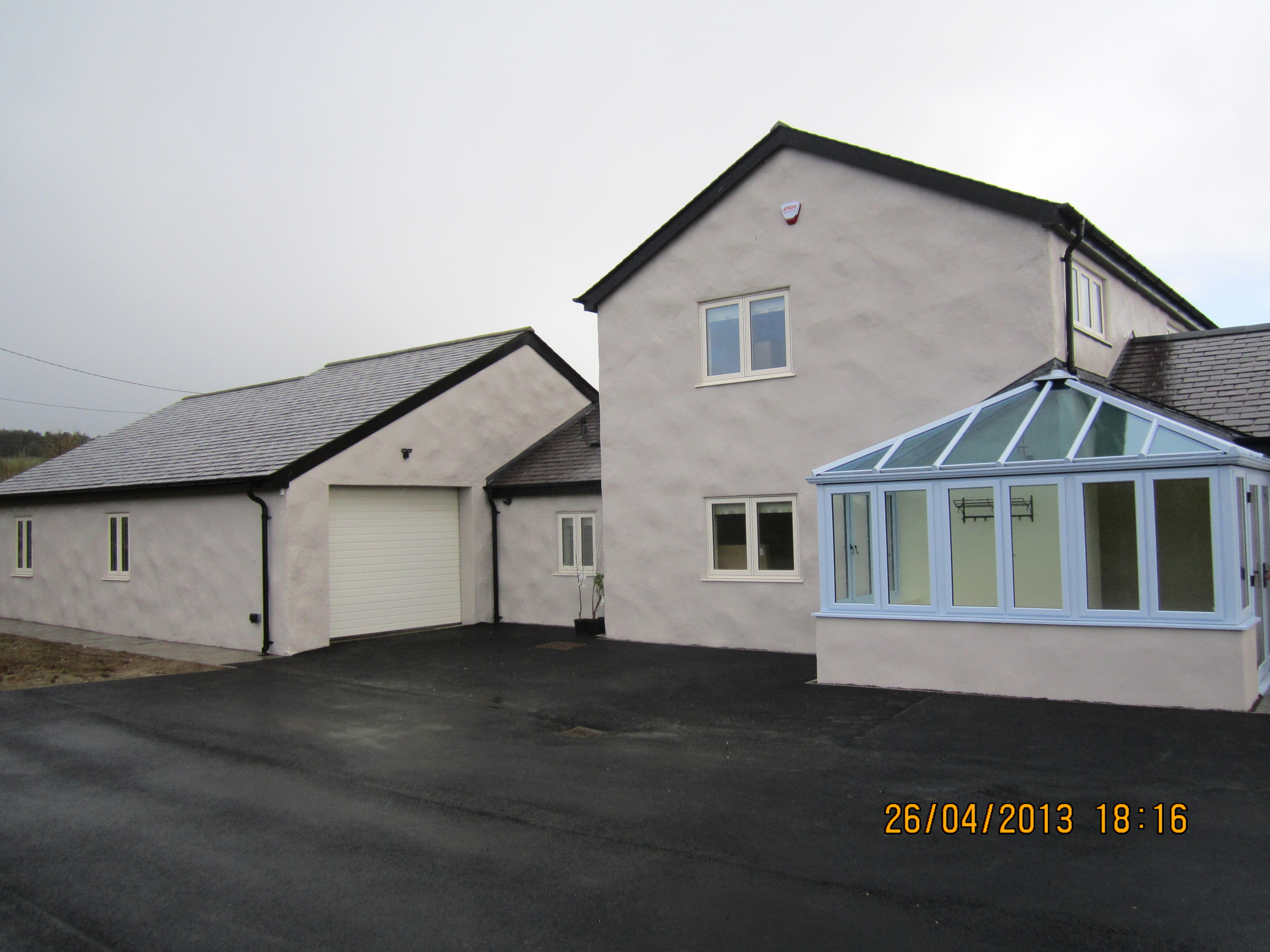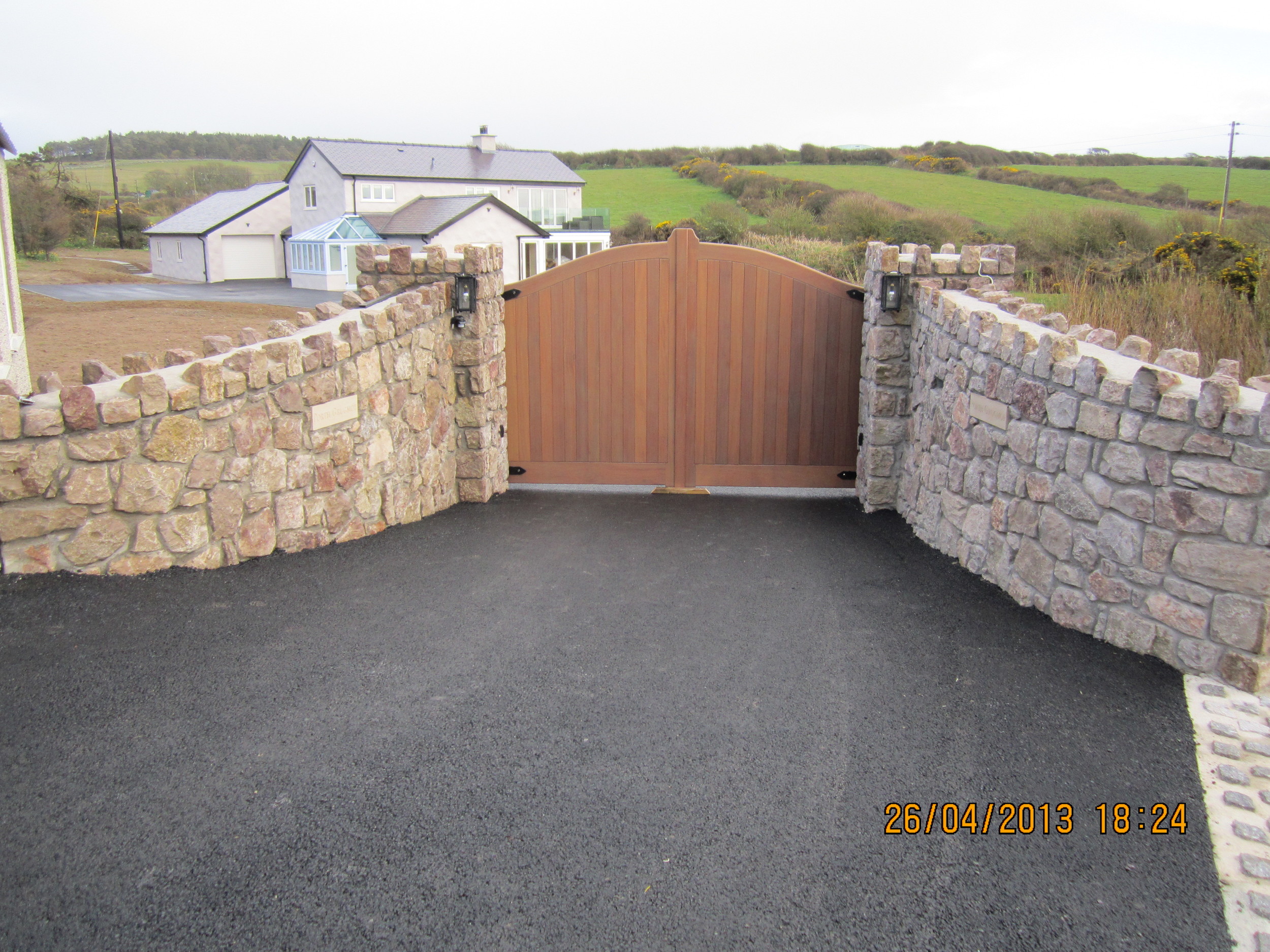 PORTH GRUGMOR, CHURCH BAY – Clients: Russell Hughes Architects/Private.
Porth Grugmor is typical of the renovation projects WR Peters has successfully completed for many years.
Over 12 months the existing fossil-fuelled heating was upgraded to an eco-friendly system that includes air source and solar panelling. We conducted widespread reconstruction of the structure, adding a new second floor to the main area of the property. This required structural steel work and reinsulating of cavities and voids to achieve the lowest carbon scoring. By recycling the majority of materials salvaged from the existing structure – reusing slates, existing timbers and masonry – we completed the work in the most cost-effective and sustainable way. Working closely with architect and client ensured the renovation fully realised its design vision and the required specifications.